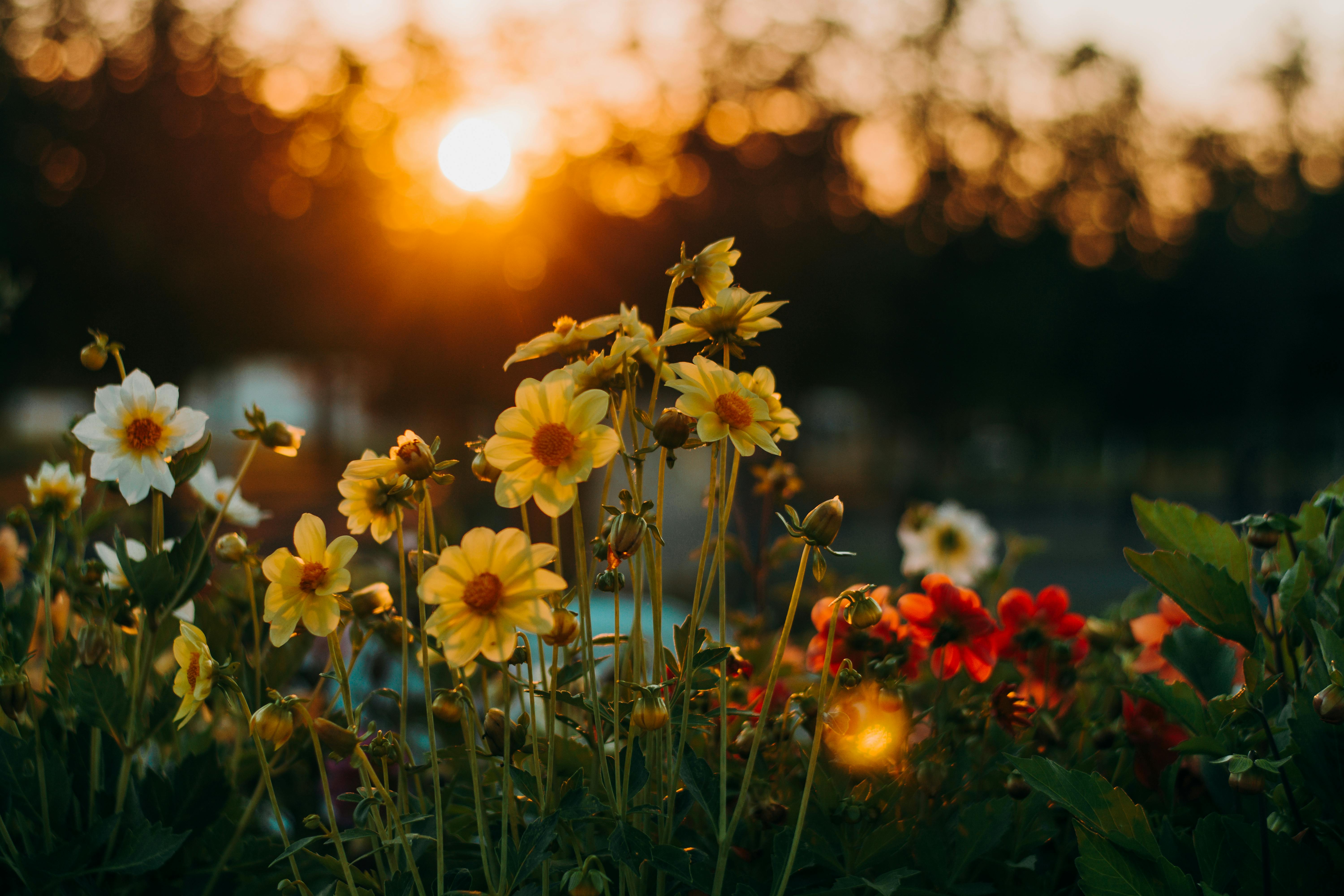 When it comes to the resurrection, most of us have a concept of Jesus rising from the dead on Easter Sunday. But is that all there is to know about the resurrection? If Hebrews 6:2 mentions resurrection of the dead as a basic concept all believers should have, what should they believe about resurrection? Let's start with Jesus.
Jesus first claimed that he himself is the resurrection, he is the life. Jesus tells Martha, "I am the resurrection and the life. Whoever believes in me, though he die, yet shall he live," (John 11:25). He tells Martha this after her brother Lazarus has just passed away. What Jesus meant by this statement, and what he would later prove is that he has power over death because he himself rose from the dead. This gives him the power of resurrection and the power of raising other people from the dead as well.
We know that Jesus died and resurrected and it's a core piece of the gospel (1 Corinthians 15:4). But I think the writer of Hebrews means more than just the resurrection of Jesus when he writes "resurrection of the dead". There is a core concept that believers should have about believers also rising from the dead. Let's explore this.
This concept starts with Jesus. He tells us that the will of the Father is for those who believe to rise. John 6:40 says, "For this is the will of my Father, that everyone who looks on the Son and believes in him should have eternal life, and I will raise him up on the last day." Paul continues this idea in 1 Corinthians 6:14, "And God will raise us from the dead by his power, just as he raised our Lord from the dead." Clearly pointing to a time when believers who have passed on will rise from the dead just as Jesus did.
There were some in Paul's day that were arguing against this idea saying that the dead would not rise again, that there is no resurrection. Paul lays into these futile arguments by saying that if believers would not rise again, then Christ didn't actually resurrect and how foolish that is to believe. Since Christ rose from the dead, so believers will also rise again. However, Paul says there is an order to this rising. 1 Corinthians 15:23, "But there is an order to this resurrection: Christ was raised as the first of the harvest; then all who belong to Christ will be raised when he comes back." Those who have passed on, believers in Christ will not rise again until Jesus comes back. Jesus was the foundation, the first to set the example, then when he returns all believers who have passed will share in that resurrection and will rise together, being given eternal life.
For the apostles, the resurrection was a foundation for the understanding of the gospel. Jesus rose from the dead. Since he was risen, believers in him will also rise from the dead when he returns. This is a basic concept we all need to understand. This is a message of hope and an eternal future. Life doesn't end in death. Death is just the beginning.