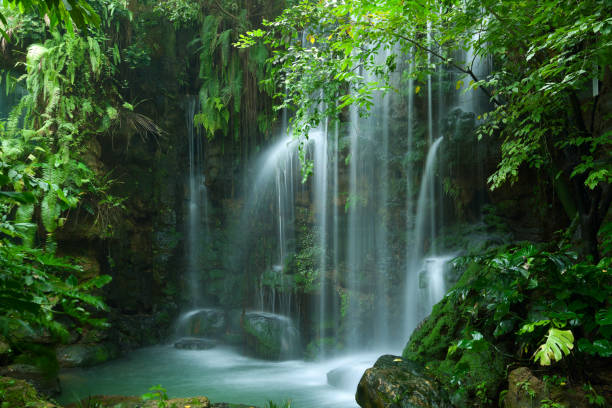 Chapter 5
5:1-2 We should be imitators of God. That is, we should be full of forgiveness and love just as Christ is.
5:3-7 Paul lists some ways that are improper behavior if we are going to be imitators of God. If we are imitators of God, we must not partake in any of these things because those who practice these things do not enter the kingdom.
5:8-14 The reason we should not do the things mentioned above is because we are no longer in darkness but we are children of the light. Those who do those things are part of "darkness" but since we are of the light, we should act like we are in the light. Because of Christ, who is light, we see our own darkness and Christ exposes us of our darkness and rids us of it when we accept him.
5:15-21 We are to be filled with the Spirit and the desires of the Spirit not fleshly desires. Verse 19 mentions these "psalms, hymns, and spiritual songs". The whole point of these is to give thanks as verse 20 indicates. We should all submit to one another because of our reverence for Christ.
5:22-33 Marriage is a submission competition. Paul compares how Christ and the church are like a husband and wife. Christ died for the church likewise, husbands should love their wives in the same way. Just as Christ brought Jews and Gentiles together in one body, marriage is a practical way of living this idea out. Christ loves the church and we love Christ.