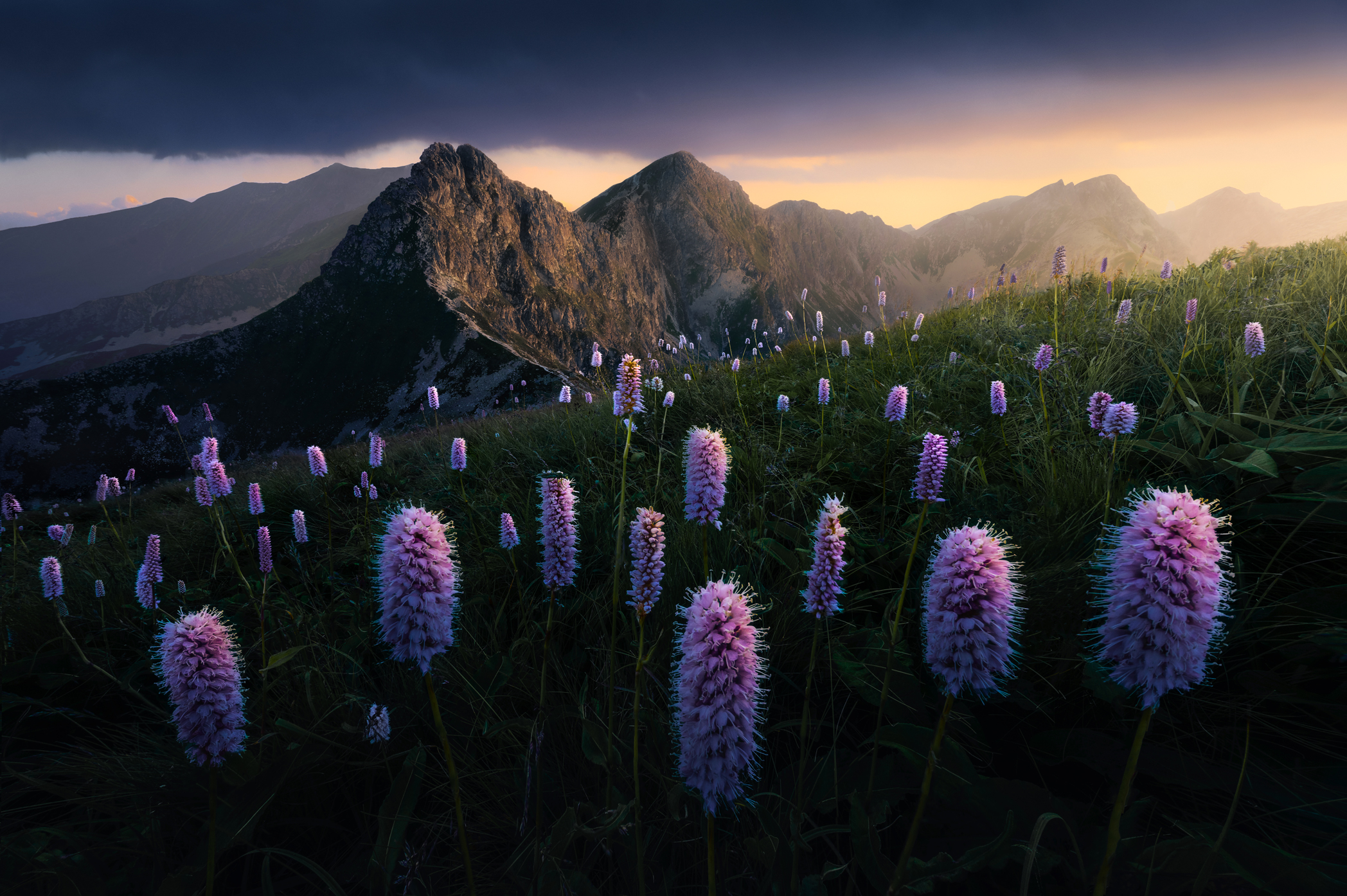 The coming of Jesus is something that we should all be anticipating as followers of Jesus. Along with this, we should be clear on what the coming of Jesus means and what will happen at this time. There is a lot of confusion and debates surrounding the second coming of Christ but Scripture is clear on this topic. Let's dive in. 
We must first be clear that Jesus is coming a second time. Hebrews 9:28 says, "So Christ, having been offered once to bear the sins of many, will appear a second time, not to deal with sin but to save those who are eagerly waiting for him". The writer of Hebrews clearly states that Jesus is coming a second time. He came once to take away sins and he will come again to save. Even Jesus himself says that He is coming in John 14:3, "And if I go and prepare a place for you, I will come again and will take you to myself, that where I am you may be also". Jesus makes clear that He will come and take us to himself like the Good Shepherd he is.
So now that we know Jesus is coming back, what will happen during this time? Paul is very clear as to what will happen during the return of Christ. When Christ returns, those who have died in Christ Jesus will rise first. 1 Thessalonians 4:16, "For the Lord himself will come down from heaven, with a loud command, with the voice of the archangel and with the trumpet call of God, and the dead in Christ will rise first". This tells us that Jesus will come from heaven and those who have passed on that are in Jesus will be raised to life. They will resurrect just as Jesus did and share in his life. Then Paul continues on, "After that, we who are still alive and are left will be caught up together with them in the clouds to meet the Lord in the air". This makes clear that people will still be on the earth when Christ comes. When Christ comes, those who are on the earth will meet those who have already risen and everyone will be together with Jesus.
Some might even say that Jesus has already come a second time. This was a teaching that was going around in Paul's day and he addresses this very topic in his letter to the Thessalonians. In the middle of his second letter to the Thessalonians, Paul states that Christ is yet to come and provides a warning not to listen to the teachings that say he has already come. 2 Thessalonians 2:3 says, "Don't let anyone deceive you in any way, for that day will not come until the rebellion occurs and the man of lawlessness is revealed". Paul wants us to know that Christ will not come until the man of lawlessness is revealed which is also described in Revelation 20.
Paul says that the man of lawlessness will be revealed and then Jesus comes, "whom the Lord Jesus will overthrow with the breath of his mouth and destroy by the splendor of his coming". Jesus will come and destroy the evil among us and he will not do that until he comes again. His second coming will mark the end of evil and the beginning of eternity with God.